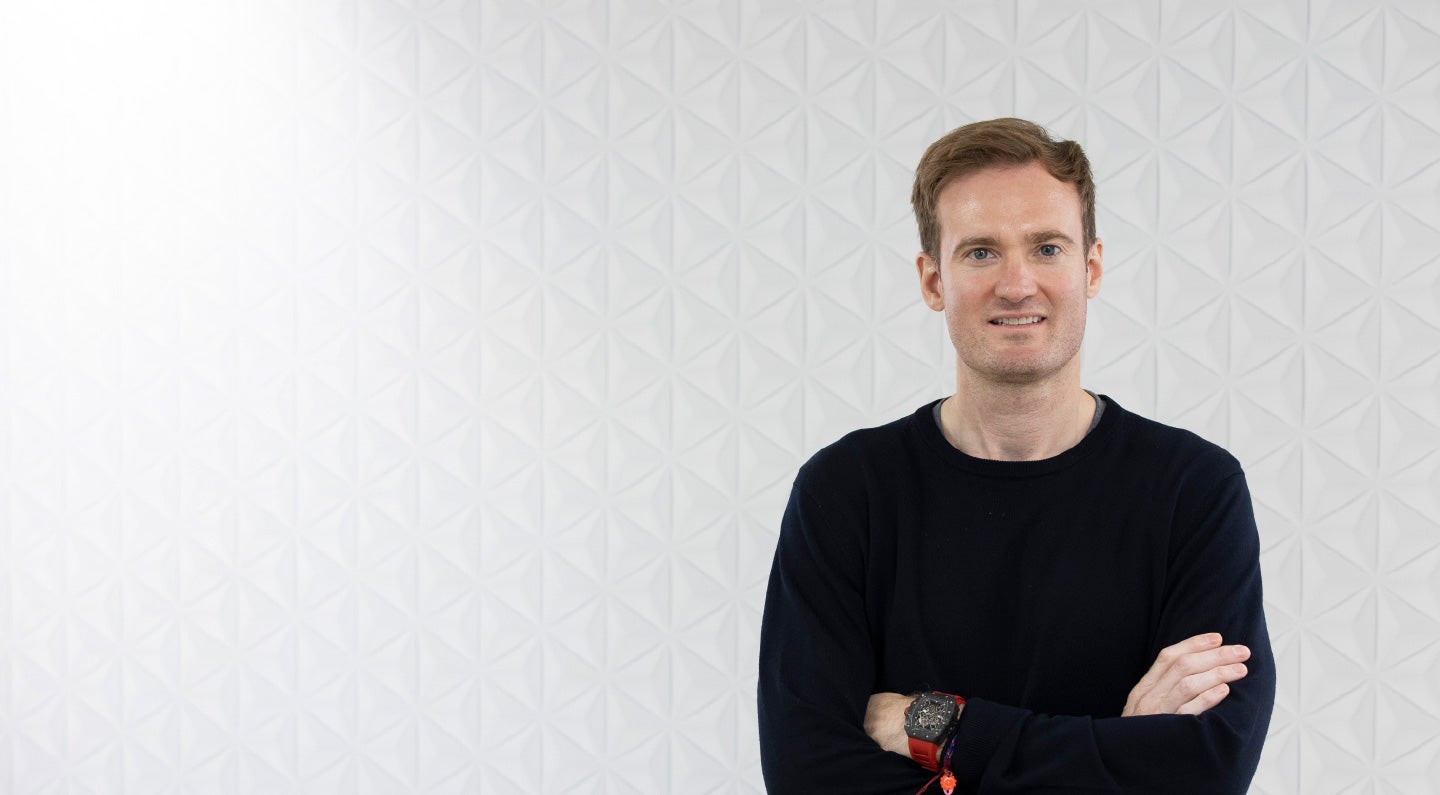 Growing up in rural Iowa, USA, Warren had an epiphany experience when he was seven years old. His father came home carrying a large cardboard box with an apple on it. Not sure of what to expect when he opened, the contents inside quickly became his most highly coveted object. Reflecting back on this moment, he sees that the PC revolution was the greatest generational transformation to be witnessed. 
As the years passed, Warren started his own entrepreneurial endeavours trying to get as much value of the contents of that cardboard box.
Warren's own interests and expertise can be described as out of this world with previous investments relating to aerospace, defence and space technology. At Downing, he is focusing on early-stage deep tech companies in quantum, cyber, enterprise and materials.
Having been both entrepreneur and investor, Warren brings infectious energy and American optimism to all that he meets.