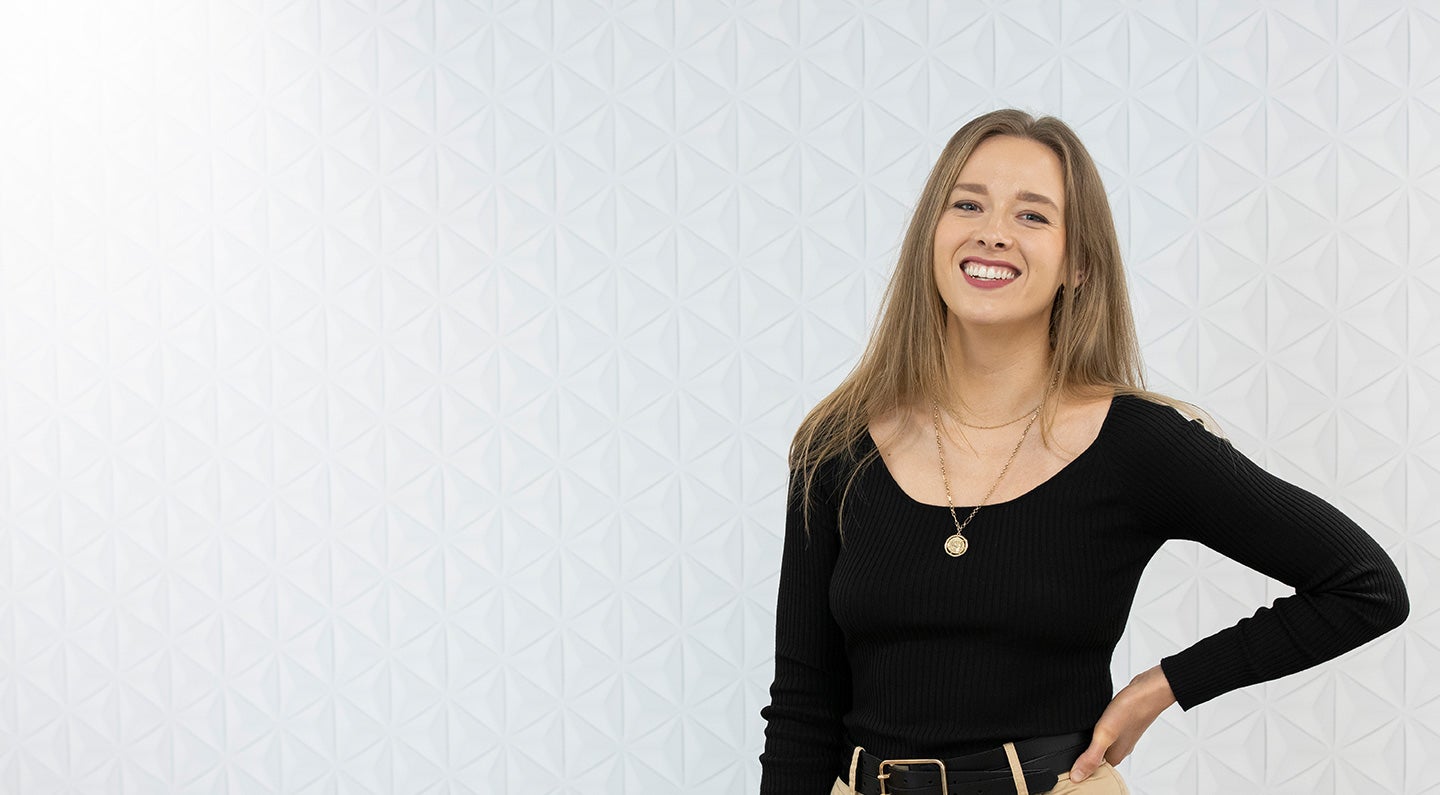 Resident yogi, Laoise is the rare combination of maths supremo and yoga teacher guru finding the happy balance between the fast-paced world of ventures and the calm of the world beyond it.
A Mathematics graduate and a qualified accountant, Laoise runs a tight ship across the portfolio helping execute their strategies, ensuring effective governance and leading the charge on internal process. She loves working closely with our portfolio companies as she sees their businesses at various stages of the start-up journey as they up to their products being distributed in a scalable and profitable way.
Laoise grew up on her father's farm in Co. Antrim in Northern Ireland and is now based in North London. The love of her life is her Apple Watch, a piece of technology which she cannot function without.