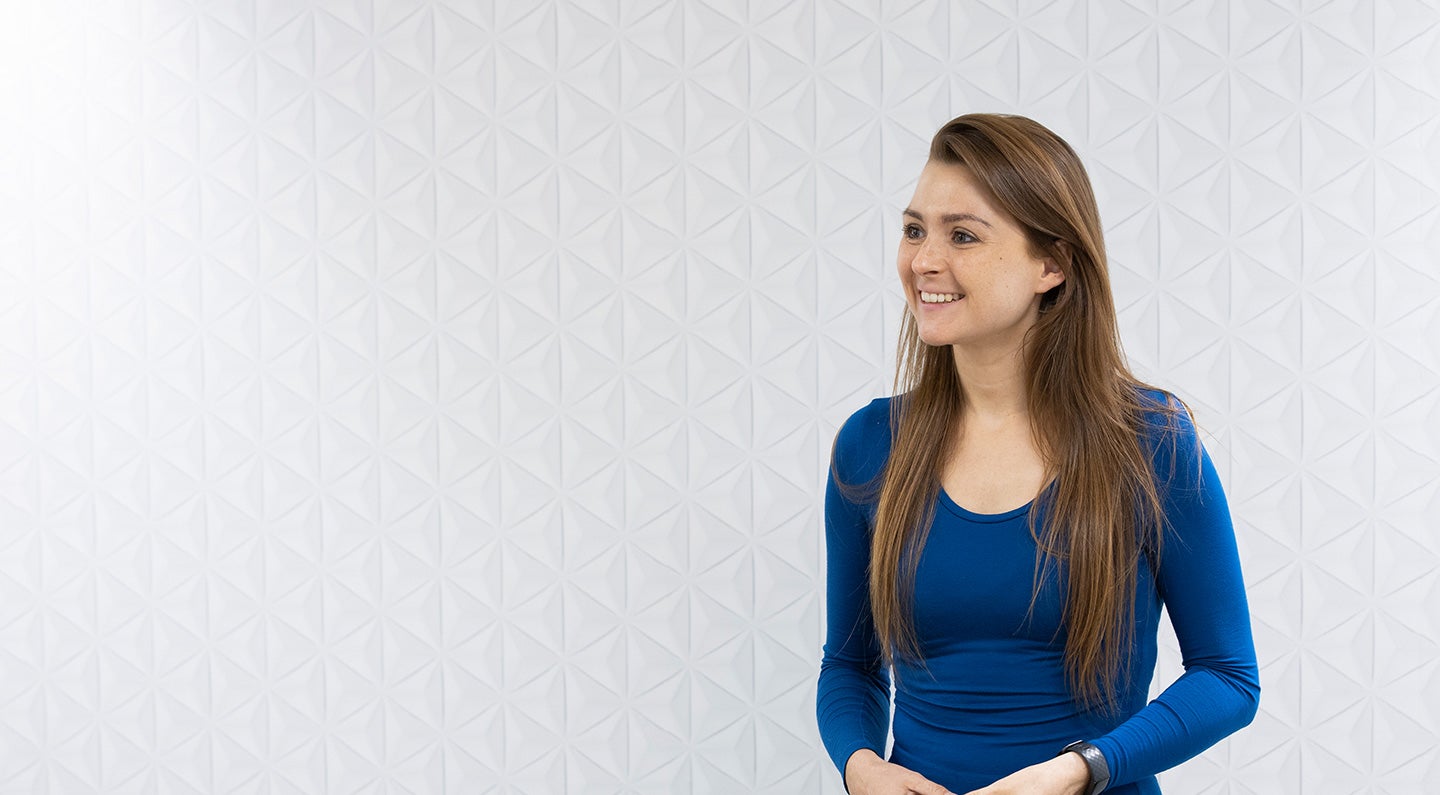 Before settling in Kent in the UK, Kathy lived in almost every corner of the world including Niamey in Niger, Hamburg in Germany and Hanoi in Vietnam. 
Her favourite piece of technology is a three-way tie between her Airpods, Fitbit and the Leo AR app because seriously what can possibly be cooler than watching a virtual blue whale swim through your living room?
Prior to joining Downing, Kathy worked at Microsoft and Bloomberg and has an MBA from Oxford University to boot.
When not sourcing investment opportunities and supporting the portfolio companies, Kathy is an adventurous sportsperson and enjoys running, longboarding and trying to take more than five steps on a slackline. She also creates her own interpretation of AR by creating fluid art using acrylic pouring techniques.