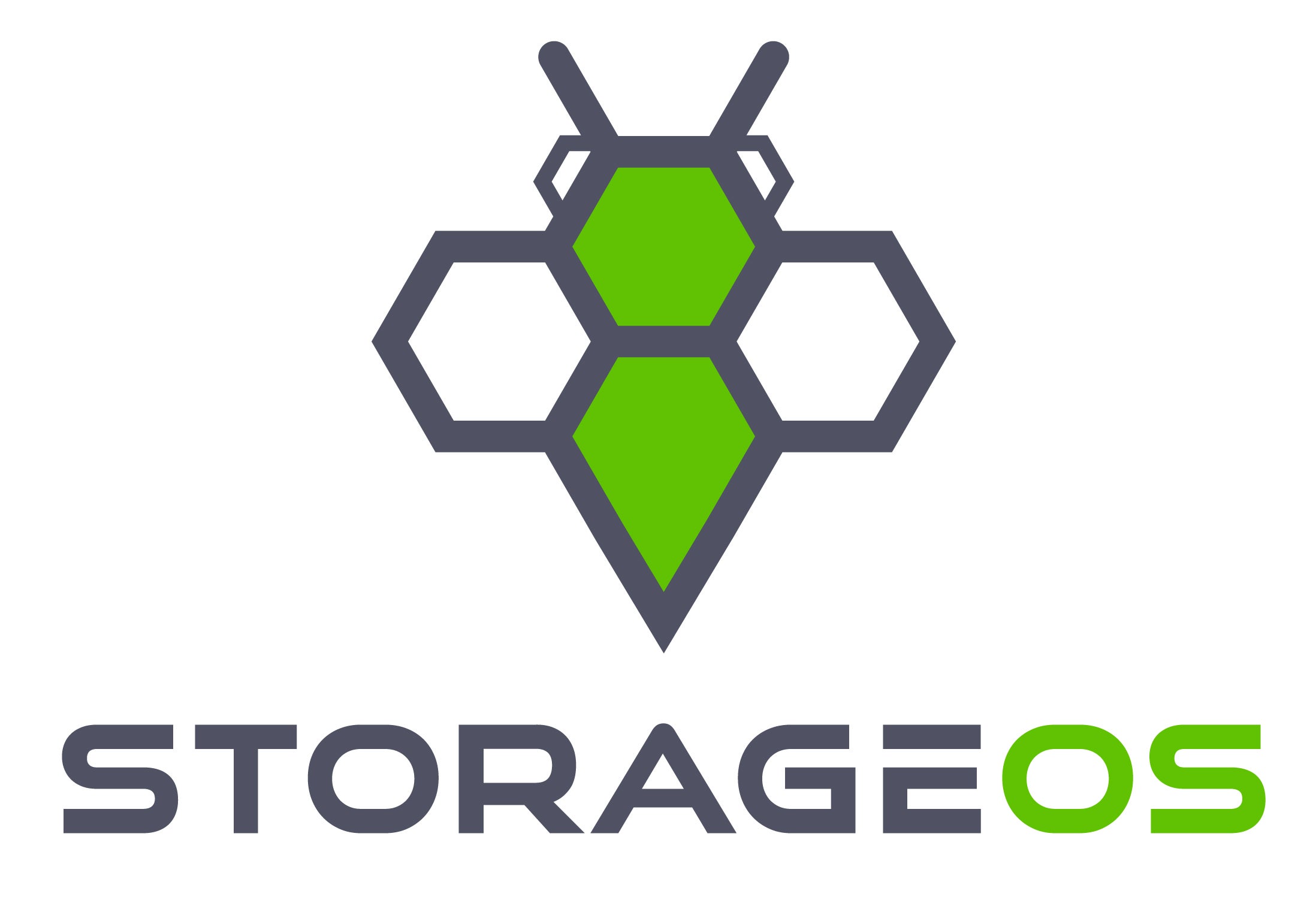 Why We Invested In StorageOS
Thematic investing underpins our approach at Downing Ventures with Enterprise and Deep Tech being key focus areas within technology. Companies with strong technology and intellectual property are very important to what we believe makes attractive investments and valuable exits. The future of computing and DevOps are two areas which highlight these traits, as seen recently with some of our recent investments in Ayar Labs, Cornelis Networks and of course, now StorageOS. 
DevOps has been an emerging sector over the last few decades, that we have been closely following, as more technology teams look to build and evolve technology operations in an agile form. This encompasses the entire lifecycle of technology from development through to production support. 
There are several key trends which have been emerging that set an important context to the market: 
Data exploding 
As enterprise and consumers evolve into having greater digital footprints there is a large impact on data produced and consumed. The amount of data forecast for this year globally is an exorbitant 94 zettabytes. For context, one zettabyte = a trillion gigabytes, the equivalent of streaming five hundred billion movies.  
Cloud transitioning 
Legacy storage capacity is facing limitations and the desire for more flexible and accessible storage, which is why companies and individuals are moving more and more to cloud. Hence why billions of dollars are now being spent to transition data to the cloud across all users. The level of cloud adoption has been further propelled by 2020 as these aspects have become even more important in our modern day lives, especially in the context of remote working. 
Containers emerging 
There have been big shifts within modern architecture (we're not talking about the works of Frank Lloyd Wright) but in a technology context, I.e. how you lay out your computer systems for current data and processing requirements. Containers have emerged within modern architecture over the last few decades.  Containers are integral to modern computing architecture, as they hold components such as files, libraries and environment variables necessary to run desired software. Containers rely on virtual isolation to deploy and run applications while also accessing a shared operating system. They were not built to have storage but more and more containers are now being used to store some data, called "stateful", which creates big challenges to manage. This is the key area that StorageOS is helping with.  
Now you have the market context, let's delve deeper into StroageOS..... 
StorageOS is a global leader in storage management software, due to the important context outlined above of building and managing storage within containers. There are three core reasons why we were excited to invest in StorageOS: 
Market demands 
There is a huge market demand for solutions such as StorageOS, as the transition to containerised architectures continues to proliferate, therefore, making the challenge for storage management vastly more complex. Enterprises managing storage within containers can cut costs and increase efficiencies significantly from using a storage management solution. Not only customers and users are recognising this but also acquirers, demonstrating how important these technologies are – as seen with the recent acquisition of Portworx by Pure Storage for $370M in October 2020.  
Experienced world-class team 
An incredibly smart and experienced management team is key to success in this highly technical field, which was an aspect that really impressed us with StorageOS. Having collectively managed billions of dollars of storage spend at large enterprises, including Goldman Sachs and Nomura, CEO Alex Chircop and his accomplished management team understand the market implicitly and the importance of being able to scale quickly. 
Superior product performance  
Product is king. When it came to comparing what StorageOS is doing to others in the market, it was clear from a performance perspective they are the clear leader in cloud native storage management solutions from both a speed, security and reliability perspective. If you don't believe us, see what AIthority had to say about it here.  
Downing Ventures continues to back new technologies which are leading the way for modern technology architectures. Storage is an integral part of the overall technology ecosystem and an area we feel has huge opportunity for investment. We're not the only ones that think so and it was an honour to work alongside other top tier investors on the StorageOS deal, with the likes of other new investors, Uncorrelated Ventures and Chestnut Street Ventures as well as existing investors, Bain Ventures, MMC and 645 Ventures. 
The technology that StorageOS provides is a global proposition with customers emerging across the globe. Technology is lessening the physical miles of the world as it enables immediacy on so many levels. StorageOS is giving the enterprise community the storage capabilities to be able to deploy all functions to the best of their ability worldwide.  
We hope this has provided a brief and accessible insight into why we are excited about StorageOS.  We would love to discuss the sector with you and we are continuing to build our network in the space. As always, we are very keen to connect with entrepreneurs, tech-enthusiasts and fellow co-investors within the DevOps ecosystem - so if that's you, get in touch.  
For more information, please contact lallie.fraser@downing.co.uk