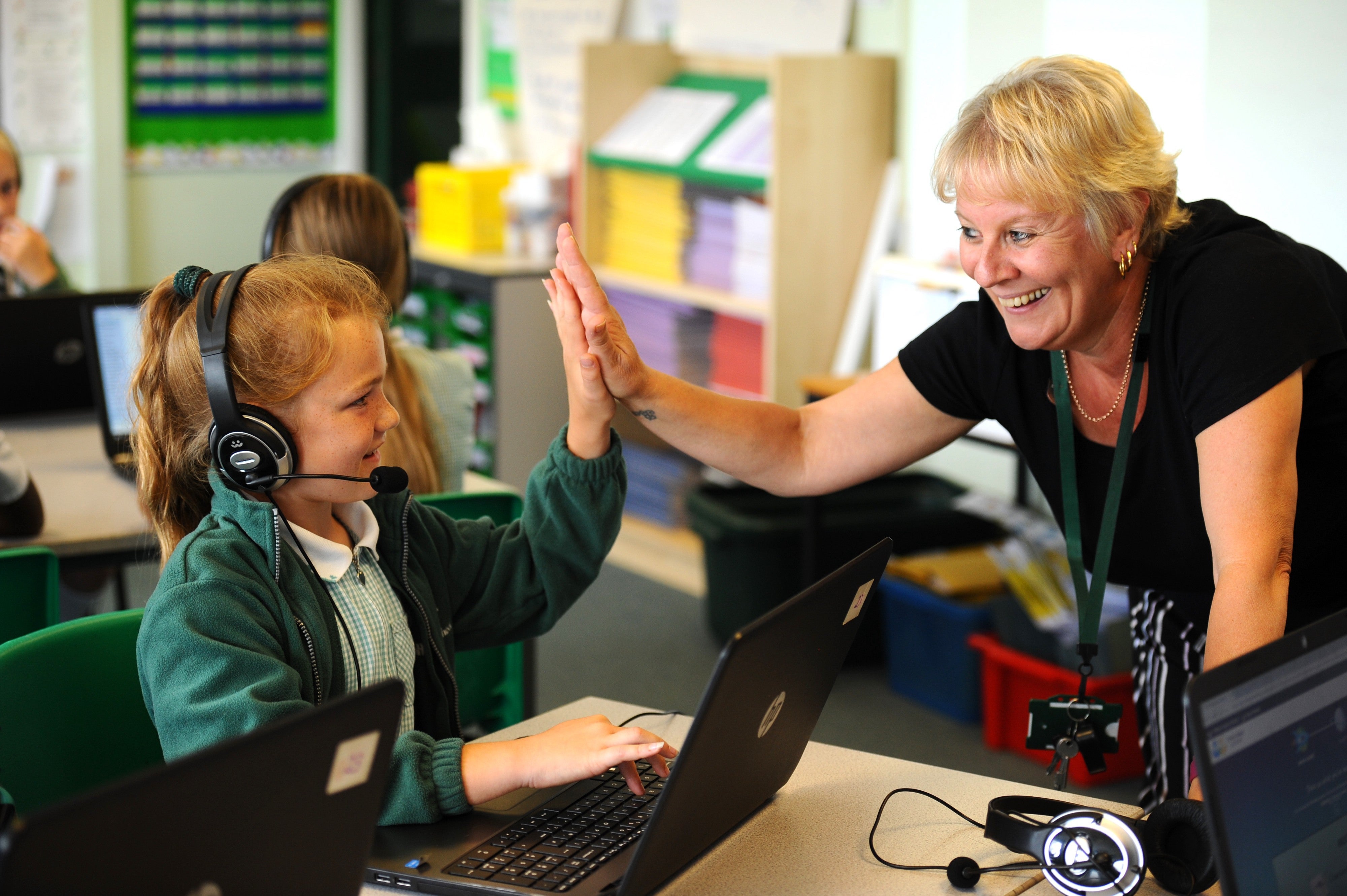 Maths to the masses: why we invested in Third Space Learning
Additional tuition has traditionally only been preserved for the fortunate minority. Children who need it most, whether academically or socially, often lack access to it. Third Space Learning, set up in 2013, is addressing this imbalance.  
Not much needs to be said about the importance of education. According to Unicef, each day more than 61 million children don't attend their primary schools. Primary school education, and maths in particular, is a crucial foundation for children to exceed in the future.  
Even recently, during the Covid-19 pandemic, digital and remote education became the norm for months. Despite the admirable efforts of teachers and parents, the full schooling experience was never replicated. That lost time could have a material impact on children's education and career prospects. Third Space Learning is levelling that playfield once again through its specialist tuition.  
Who is Third Space Learning?  
The company was set up to work in partnership with schools to make one-to-one maths tuition accessible to children with the greatest need. The company's innovation is its global, online model - building a platform that allows them to recruit and train talented maths tutors across Asia to transform the supply and access to specialist maths tuition.   
Third Space is headquartered in London, with operations in Sri Lanka and India. Since its formation, the team has made great progress toward their goal of closing the attainment gap, delivering over 1.3 million tuition sessions to over 100,000 children in more than 3000 schools across England. Over 50% of Third Space Learning's pupils are from disadvantaged backgrounds.  
Supporting children's futures 
During the pandemic, schoolchildren were thrown into a world of virtual learning.  
Third Space Learning has played a critical part in the National Tutoring Programme, a flagship government policy that is aiming to help disadvantaged students catch up post-pandemic.  
Through its one-to-one maths tuition programme, pupils made seven months of progress in only 14 weeks. After a period in which formal education has been disrupted, fast-tracking learning is crucial in helping children make up for lost time caused by the Covid-19 pandemic. Third Space Learning is playing a leading role in this.  
A dedicated, passionate team 
While working with the team at Third Space, we  have loved the passion they have for delivering high-quality tuition to those who need it most. We liked the mix of practical, educational and commercial experience within the leadership team. Here at Downing Ventures, we are proud to be working with a business that aligns with our values and aspirations