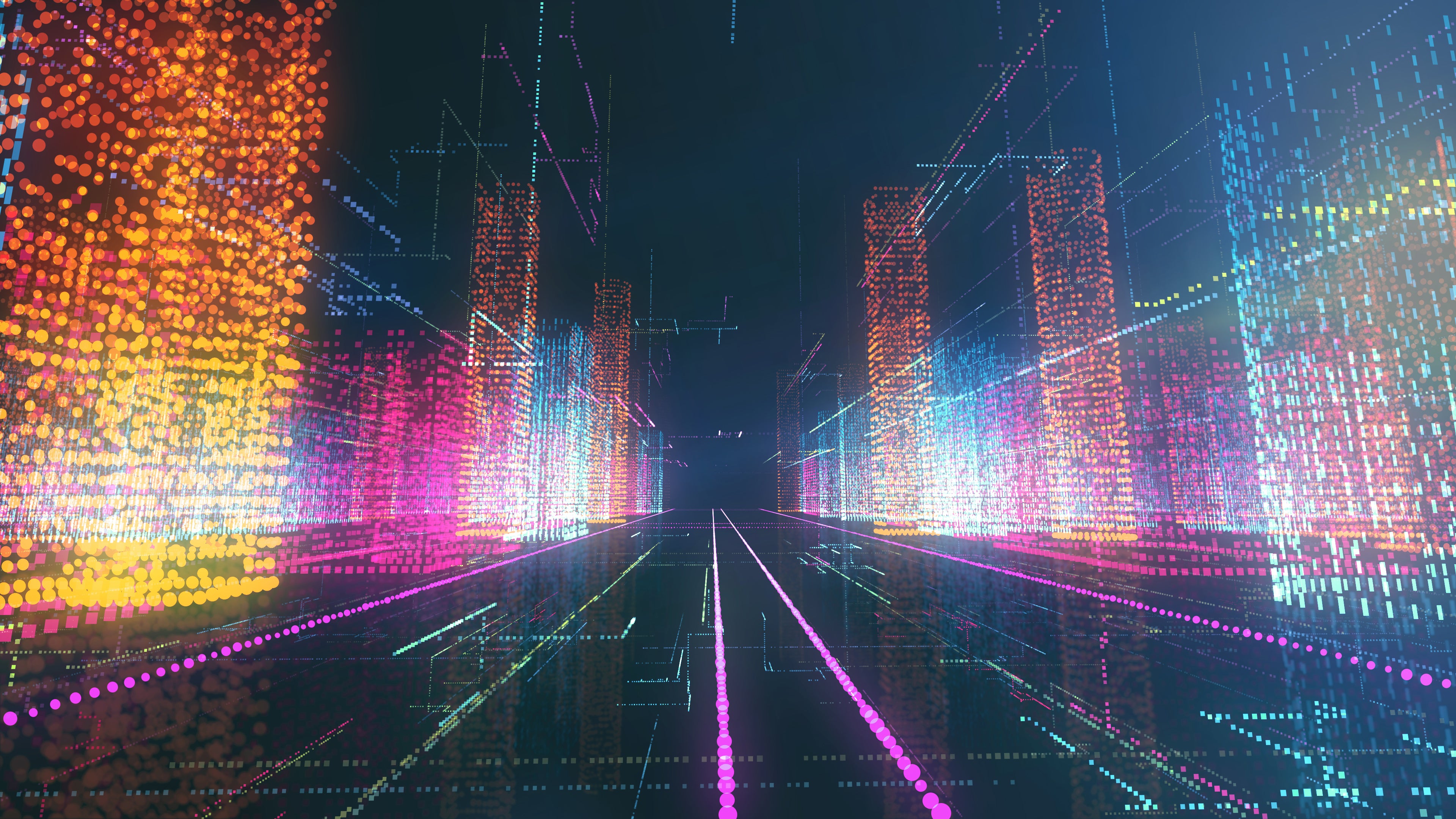 How to hit a home run: all you need to know about VCTs
How are venture capital trusts (VCT) having a positive influence in the world while delivering potential returns for investors? Downing Ventures Partner, Jack Eadie, outlines his investment strategy and approach that combines specialist sector expertise with international reach.  
1. What is your investment approach?
We concentrate on being thematically focused investors, looking at Healthcare, DeepTech and Enterprise. In my view, by looking at these specialisms we can drive additional insight, access and value add for our portfolio companies - which, in turn, can generate better returns.  
Our worldwide network gives us access to high-quality deal flow and supports the growth of our portfolio of UK based companies with a global reach. Developed through first-hand investment experience in the US, Europe, Israel, and Asia, we cast our net widely to source the best multi-stage investment opportunities that can qualify for VCT funding.   
2. What do you look for in a business?
The businesses themselves sit in the Series A & B stages of the funding cycle. This means that they are generally scalable and capital-efficient businesses that have the potential of delivering significant upside.  
The founders of our portfolio companies are usually serial entrepreneurs who have a great track record. Like us, they share a passion for problem-solving, and the businesses they create usually address fundamental issues relating to healthcare or technology, such as digitalising prescriptions for chronic diseases or supporting artificial intelligence through enhanced chip performance.   
We like to maintain a close relationship with our entrepreneurs and speak with many of the CEOs numerous times a week, solving problems or creating efficiencies.   
3. Why might this be of interest to investors? 
VCTs are an established and popular part of the investment landscape, and in the 2020/21 tax year alone, £685 million was invested into VCTs.   
These are fundamentally high-risk investments, but with that comes the potential of a higher reward. We believe by being thematically focused, and having a global network of advisors, we can select and access the best deals.   
The main objective for ventures investments is to drive the best returns. To achieve this, you need to be involved with the best companies. As venture capitalists, you need to give yourself the chance to achieve 10x+ and preferably 20x+ your investment. In a nutshell, venture capital is about hitting home runs and delivering outsized returns.   
Various external factors can impact our investments - for example, new regulatory or political changes. But the good news is that by focusing on specific themes we can often navigate these challenges effectively. 
4. What does success look like?
LoyaltyLion provides customer engagement and loyalty software to over 4000 fast-growth retailers in over 55 countries. We first invested in it back in 2014, and the company has since gained over 43 million end customers and 400 partners. LoyaltyLion is an example of when we have been able to return investors' capital and leave additional capital in the company to increase its overall upside. High growth companies like this demonstrate VC working at its absolute best. 
5. What impact does investing in VCTs have?
Investing in VCTs directly contributes to the UK's thriving entrepreneurial landscape. By backing innovative new businesses, we can help create jobs, develop the economy and boost the UK's prosperity.  
At Downing Ventures, we are on a mission to invest with impact. To achieve this, we are aligning our investment strategy to have a positive influence in the world. We believe we can provide assistance and guidance to our portfolio companies by bringing in robust frameworks for best ESG practices.  
If you would like to find out more or invest into one of Downing's VCT funds Downing, please click here. 
Capital at risk. Past performance is not a reliable indicator of future performance. Tax treatments are subject to change and depend on your individual circumstances.