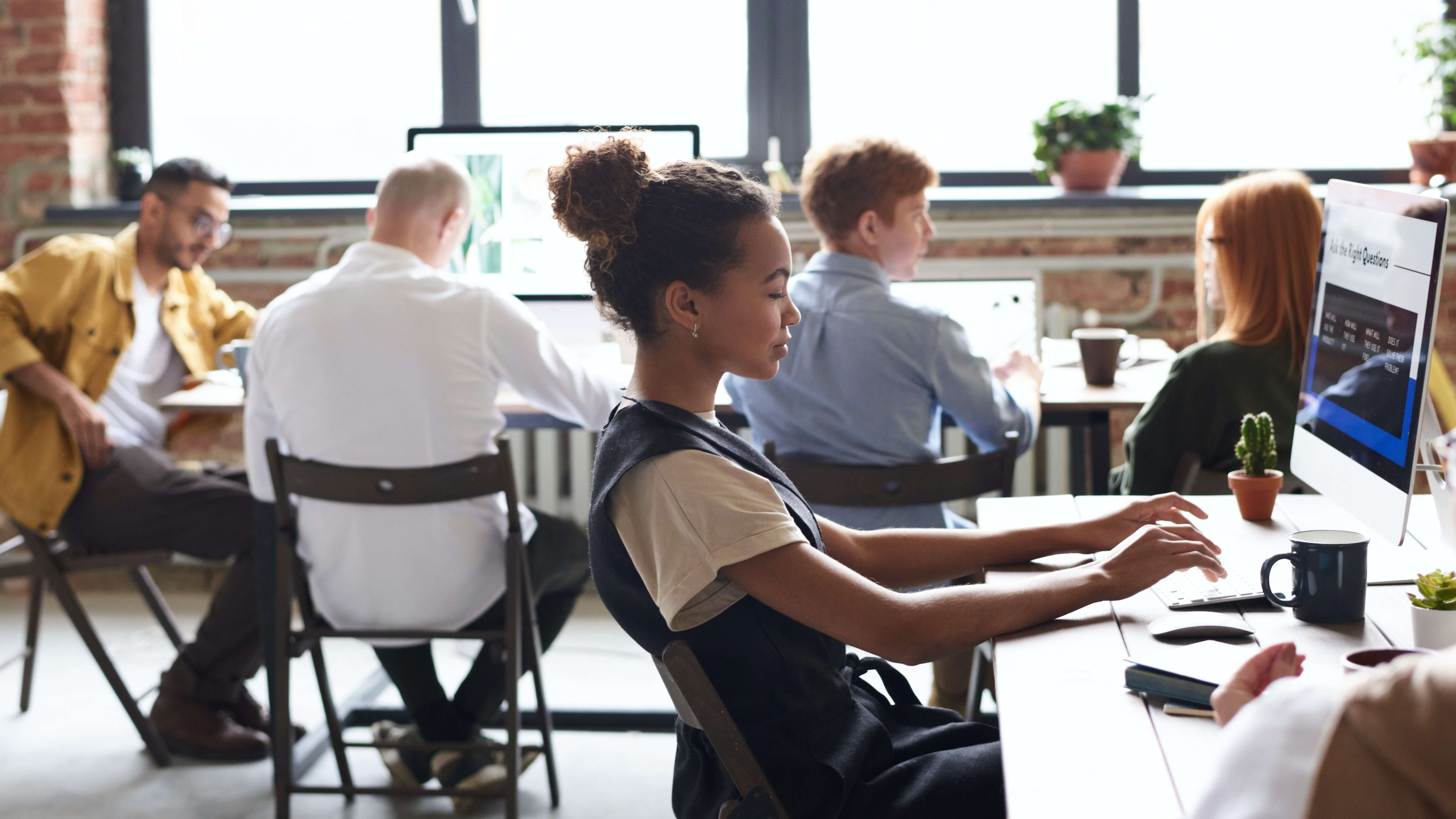 e.fundamentals hires Global Business Development Director after more than doubling its revenues
e.fundamentals, the digital shelf analytics vendor, welcomes Rebekah Jones as Global Business Development Director to its team. The Edinburgh-based B2B SaaS business has hired Rebekah Jones after the company has seen its revenues more than double during 2021, and iconic global brands such as PepsiCo and Mars deriving huge value from its ecommerce analytics service.
Rebekah brings with her 19+ years of experience in conceptualising robust organisational strategies whilst fostering mutually beneficial business relationships in the consumer packaged goods industry. She joins e.fundamentals from Service Innovation Group (SIG), one of Europe's leading field marketing agencies, where she served as Global Business Unit Director cultivating strong partner relationships resulting in record growth across 23 proprietary markets.
In this newly created role, Rebekah will be responsible for identifying and securing new global business partnerships, as well as strengthening e.fundamentals relationships with existing and prospective customers. She will work closely with the company's international customer success and account teams to ensure the delivery of its industry-leading analytics service.
"I am most grateful for the opportunity to join e.fundamentals in times of exceptional growth" says Rebekah. "I am eager to work with my new colleagues to support our business in its ambitious development plans worldwide. The past couple of years have catapulted ecommerce to the top of brand owners' agendas; as a seasoned consumer packaged goods leader I have witnessed the developments and urgent need for actionable data insights first-hand. I am hugely excited to now support multinational brands delivering profitable returns on their ecommerce growth targets at speed and scale".
"Rebekah Jones is an outstanding appointment for e.fundamentals as we extend the influence of our advanced digital shelf analytics technologies to brands around the world." comments Jo Campbell, Senior Vice President of Operations.
"Her strong track record in working with customers to deliver exceptional growth founded on a deep understanding of their objectives and challenges will lead our global business development focus to new heights and create tremendous growth opportunities for our new and existing customers and the e.fundamentals business."  Mrs Campbell adds: "Creating the new position of Global Business Development Director happens at an exciting growth phase in e.fundamentals development, and we are delighted that Rebekah has chosen to advance her career with us, bringing her valuable skills, thought leadership and expertise to our team."
About e.fundamentals
e.fundamentals is the leading digital shelf analytics provider for CPG brands looking to analyze, measure and optimize eCommerce performance. We turn complex data from hundreds of retailers into actionable insights that enable eCom teams to take fast actions to drive sales and conversion on the digital shelf. Visit efundamentals.com
Click here to find out more about e.fundamentals and Downing Ventures' partnership.